Civilian Terminator Arm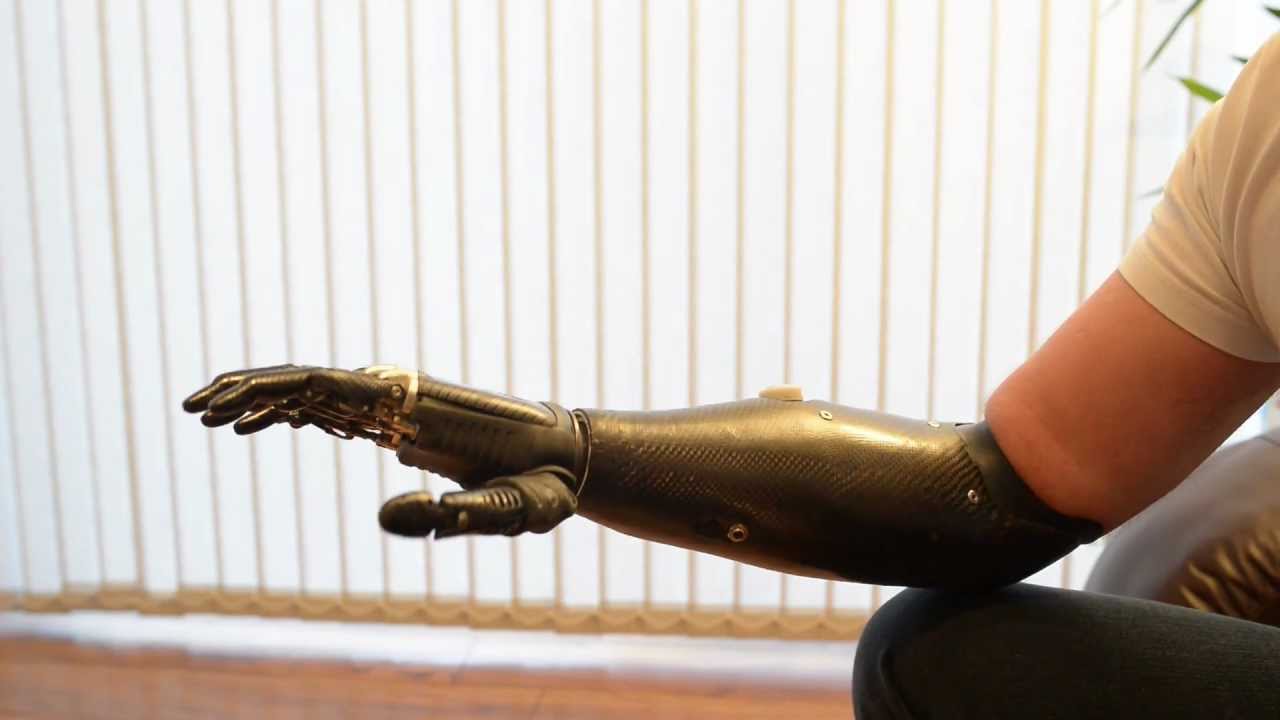 |
Usefulness of the Terminator Arm
Finally, living proof that prosthetic arm can be useful.  One can interact with the computer with the "fingers" to type and click on the mouse button, shake hands, point, grip, grab and pretty much many things that a normal hand can.
The best part is to crack an egg and hold a beer bottle – cool!
the next step may be to enhance on the dexterity, motions and sensation of prosthetic limbs.  What do you think?
Source: SWNS TV