[IMAGE] Can You Tell The Difference?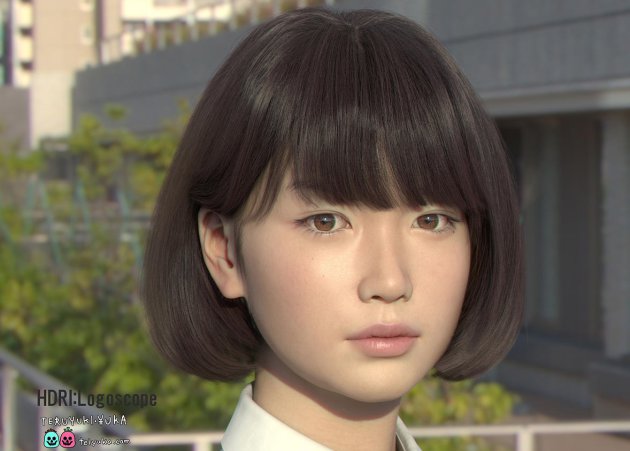 |
As Real As It Can Get
Most people will brush this off quickly as a picture of a real girl.  Look closely and you will be awesomely surprised.
The lighting of the environment, the tone of the skin, the shadows, highlights and low lights are simply amazing.
They're the work of the uncannily talented duo of Teruyuki and Yuki Ishikawa – husband and wife team.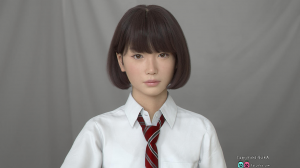 Source: Engadget