[VIDEO] Advanced Humanoid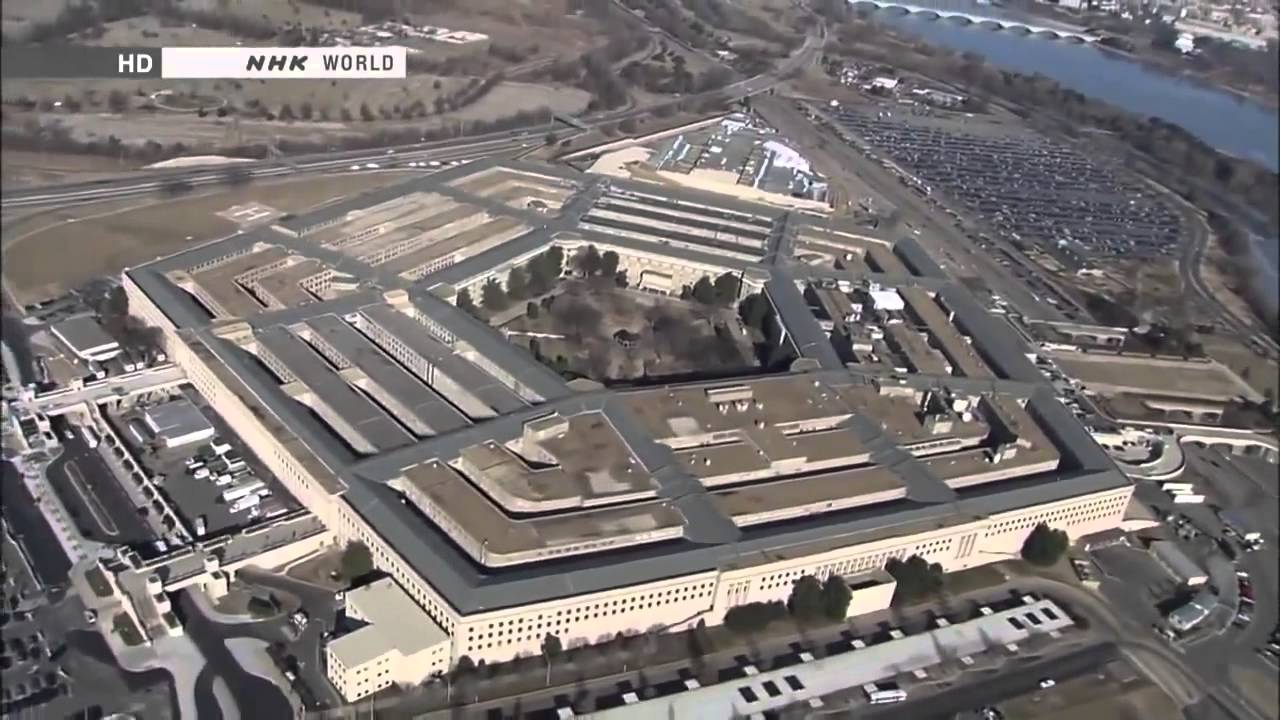 Advanced Humanoid
The thought of humanoid to help human in dire situation seems to be the right way to go.  For example, let the robots perform tasks that are impossible for humans to do or in places where risk is very high (nuclear site with high radiation fallout).
From robot rock bands, cyborg snakes to Titanfall gameplay. (2014 documentary) robots are starring on our media headlines than ever before. But do they really have the potential to change society for the better?
The potential is extremely exciting, and we all looking forward to build this future alongside scientists and robots alike.
Soon there should be laws to govern the limits of robot, droids, drones and/or humanoids so that human remains at the top of the hierarchy.
Source: FUTURE & TECH (Official)