[VIDEO] Humanoid Challenge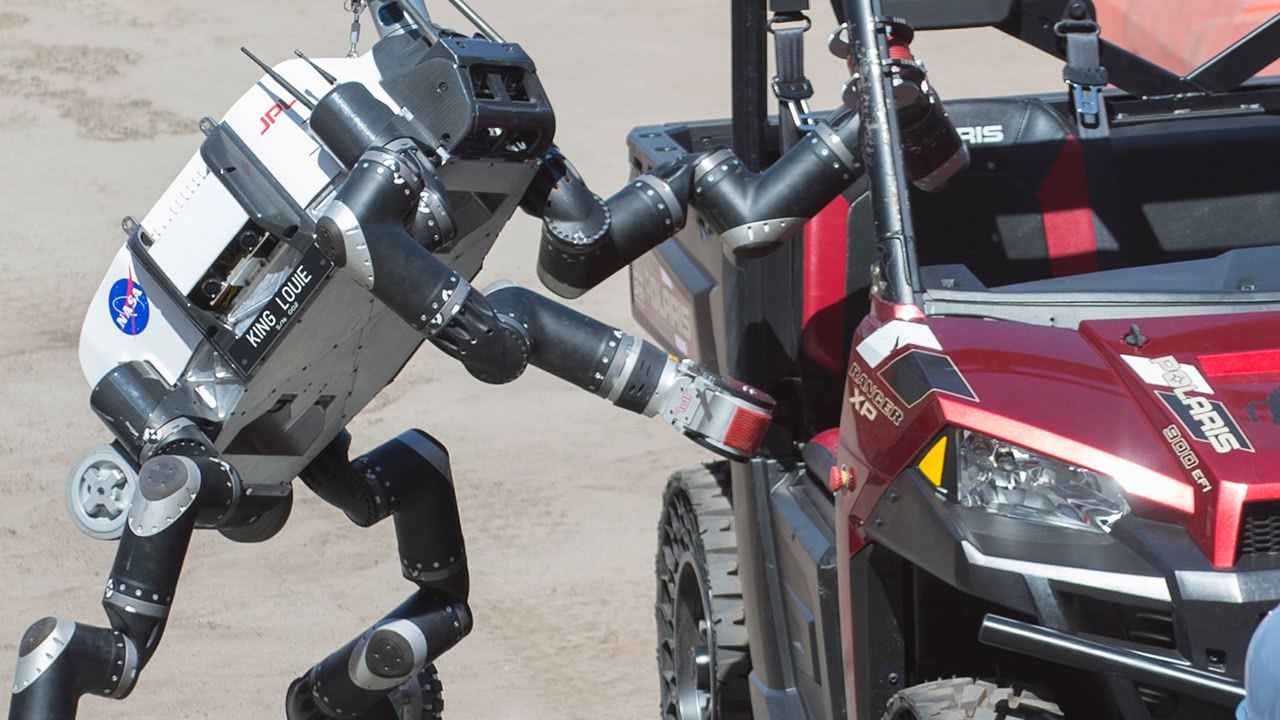 |
The 2015 DARPA Robotics Challenge Finals
The best robots compete among themselves.  The DARPA Challenge is a competitive obstacle course that allows robotics teams to win millions in prize money. More than that, the challenge displays the future benefits of general purpose robots that could aide in future disaster relief.
These robots are not yet Terminators as the amount of processing and intelligence built into these machines are not yet capable for that kind of "tasks".  the walking mechanism took years to perfect.  Humans are much better than them in terms of learning and using the skills.
It will take many more years to reach a point where robots can help man in relief work, but it is coming.
Source: Daily Military Defense & Archive
Korea Humanoid Robot – Hubo – DRC Final Winner
Source: New 21C