[VIDEO] Industrial Robot vs Sword Master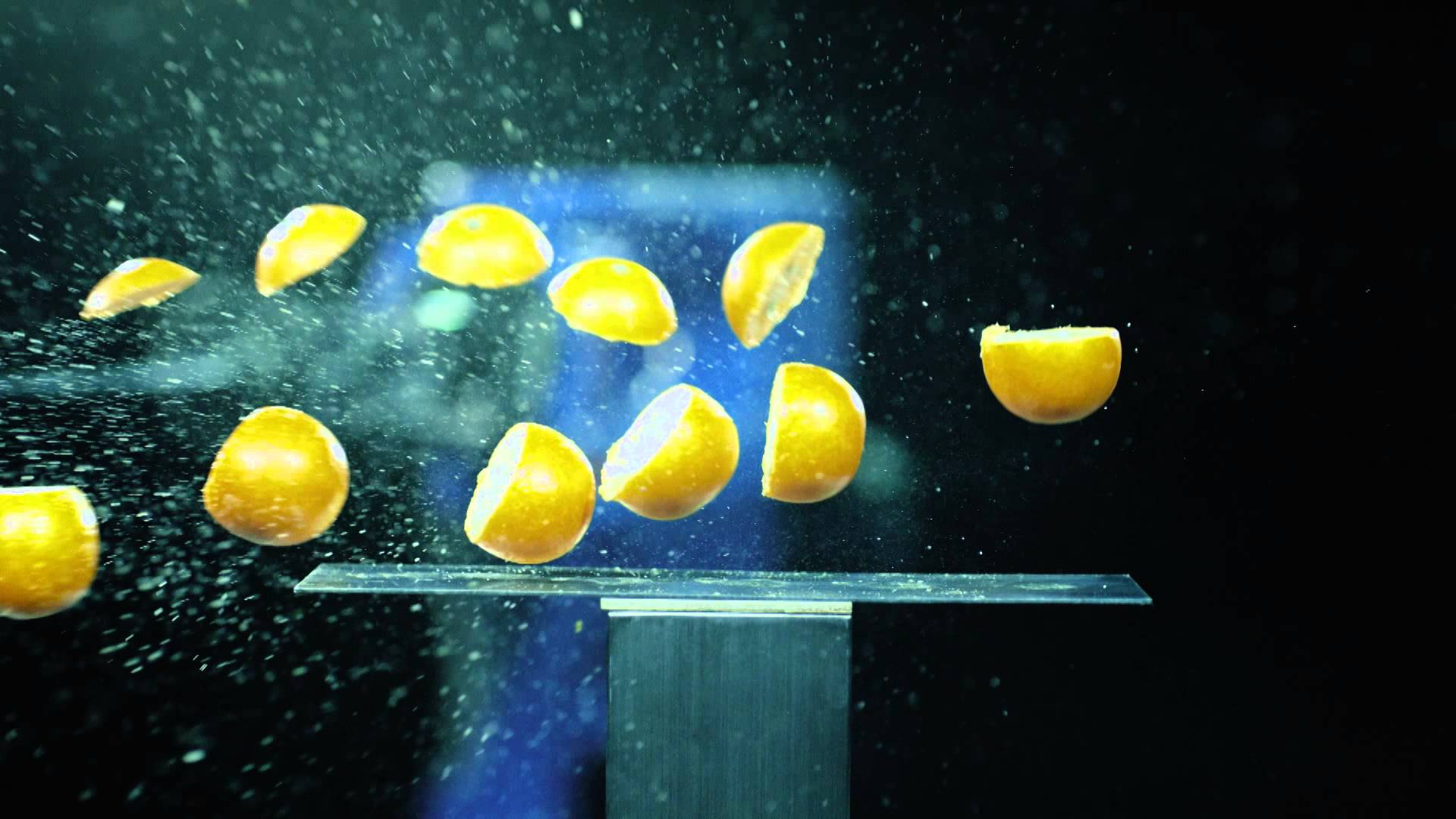 YASKAWA Bushido Project
Epic dual between an industrial robot and a sword master?  Not exactly.  This initiative was designed as a campaign to illustrate the possibilities of the company's human-assisting robots.
This is a far cry from the reality that a robot has lightning fast "Ninja" reaction.  If that day ever comes, humanity will be in danger.
More of a robotic arm than a full robot, Motoman was given a samurai sword and the opportunity to analyze and "learn" the three-dimensional sword techniques of master swordsman Isao Machii, a modern day samurai and the holder of 5 Guinness World Records pertaining to cutting things.
The project demonstrates the possibility of using a robot to execute precision tasks for a very long duration of time without feeling tired or stressed.
Check out video 3:13″ for the ultimate "Dual".
Source: Yaskawa Electric Corporation