[VIDEO] Iron Man Suit For Real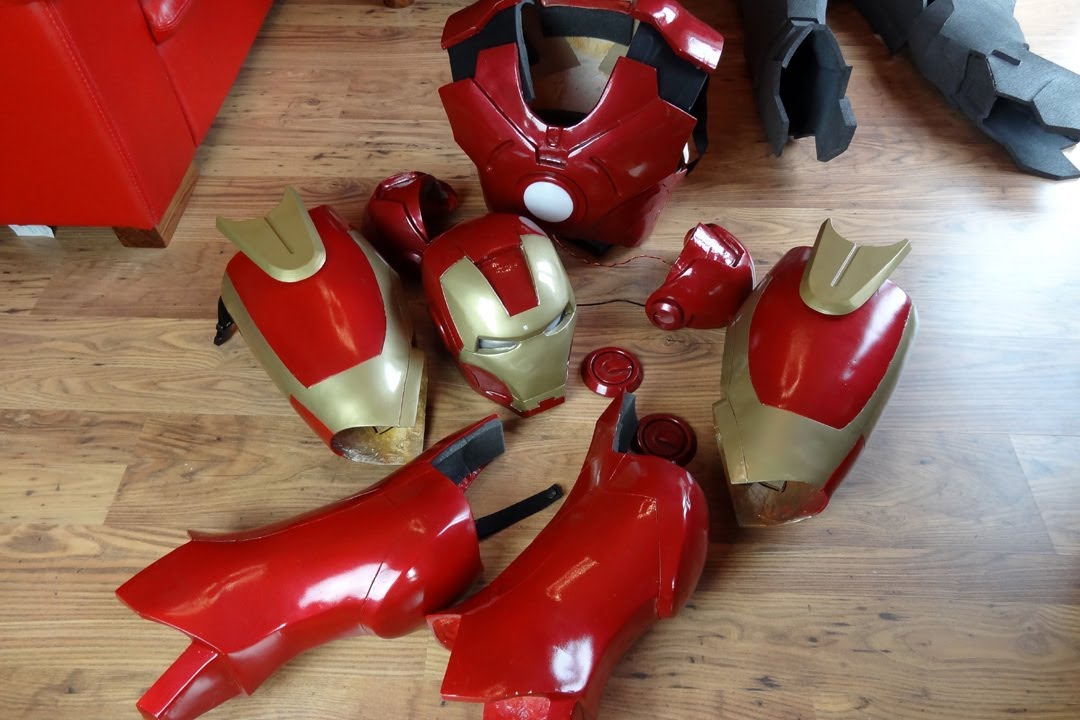 |
Iron Suit – From movie to reality
It started out as a Cosplay costume.  But it turns out to be more real than just play.  Except for the weapons system, the core movement is Mechantronics.  Walk through some of XRobot creation and be amazed at the ideas he came out for the suit.
3D arm mechantronics for the elbow, hand and cuff weapon with some 3D printing and Arduino.
Below are 2 of his creations: One Older and One Newer.  Take you pick.
Source: James Bruton
Source: James Bruton