[VIDEO] Meet Valkyrie: NASA's Superhero Robot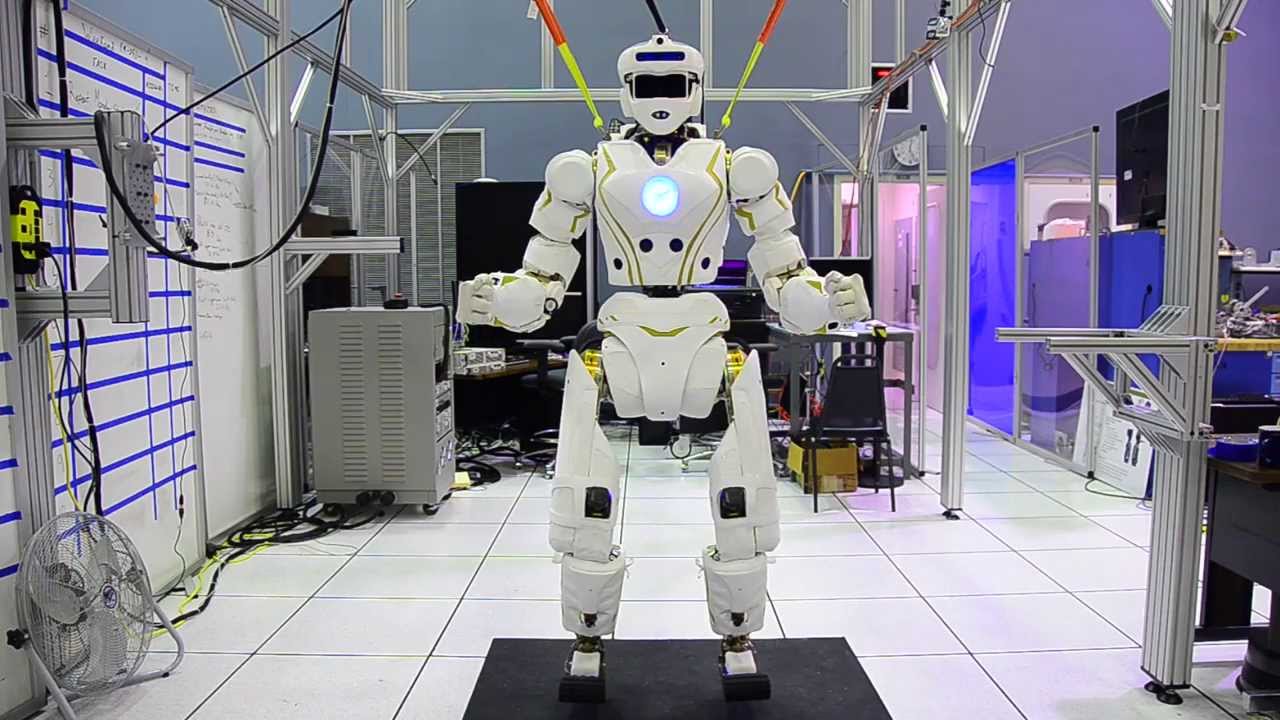 NASA's Superhero Robot
The robot was developed for the DARPA Robotics Challenge taking place at the end of the month and is designed to help humans during disasters. To test its capabilities, the DARPA competition will run Valkyrie through a variety of scenarios that it might encounter in extreme situations. Valkyrie will need to drive a vehicle, clean up debris, cut through a wall and perform other tasks to show that it has the right stuff.
While Robonaut also has a sleek look, Valkyrie seems to take it to the next level.
"We really wanted to design the appearance of this robot to be one that when you saw it you were going to be like, 'Wow, that's awesome," Radford said. "It's a 44 degree of freedom robot, very capable, very strong, completely self contained. We have a two kilowatt hour battery, lots of onboard computing."
Camera, sonar, replacement limbs… NASA you are really serious in putting an unman robot to Mars before the human arrives.
Source: IEEE Spectrum