[VIDEO] Smart Robot, Dumb Robot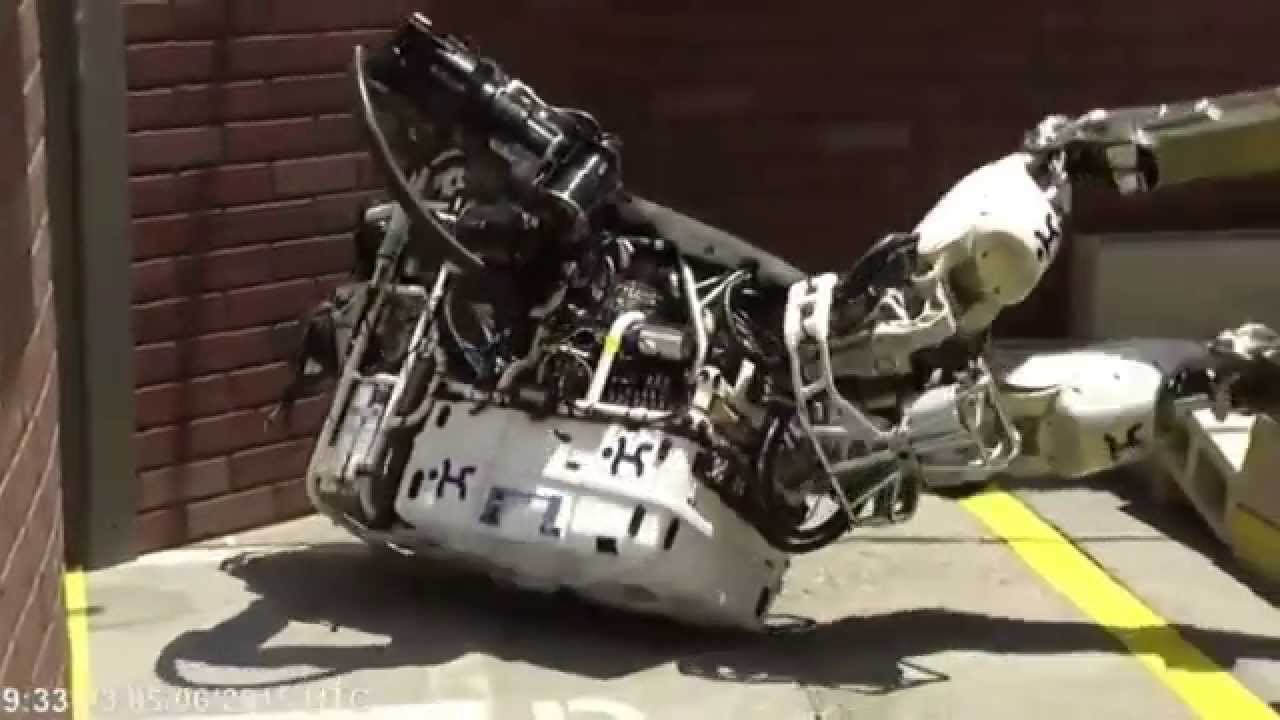 |
Robot Fool Journal
Funny video of robots making a fool out of themselves.  Laugh it up now.  Maybe in not so long future, a learning AI will help teach them how to walk, run, jump and talk as good as a human can.
"That's right…and once they've accomplished smoother mobility, then they'll vamp it up to thinking and reasoning and even feeling (they're already able to do this on a low level) and then our world will get really interesting really quickly!" – Delena Quinn
The funniest of them, see 0:56″.  Enjoy!
Source: IEEE Spectrum